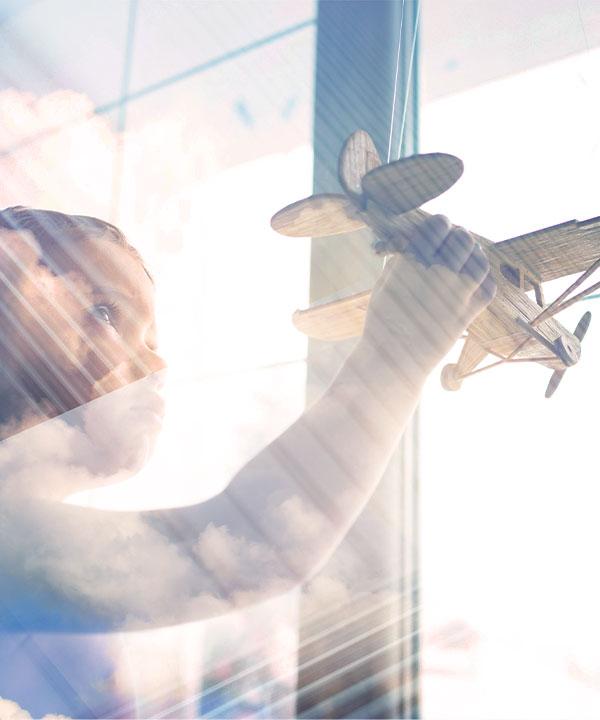 Why 360°?
Because we are convinced that everyone can make a difference. We give back to the community that we are part of and provide pro bono work on a regular basis.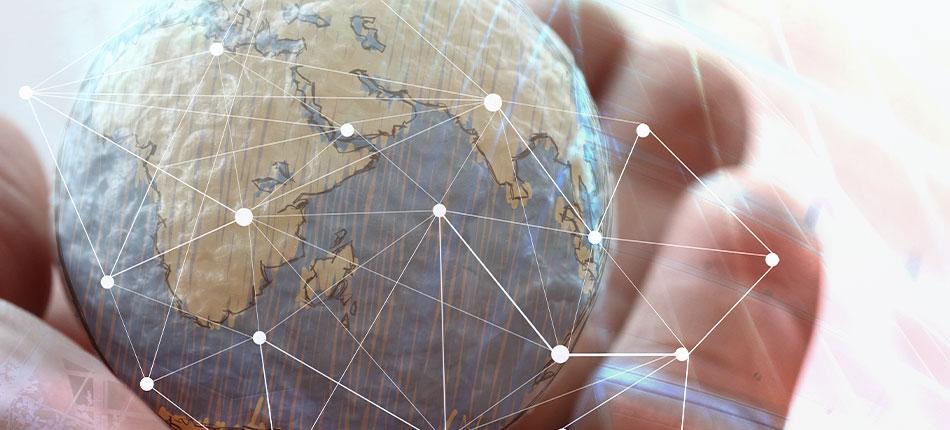 Pangea Net
Pangea Net is a global network of independent law firms. The strength of this network lies in the fact that we really know each other, meet regularly and have worked together for many years.
Our contacts are literally just a phone call away. Our connections and links with Pangea Net contribute to our worldview, knowledge and respect for other cultures.
Thanks to Pangea Net our clients enjoy the same services abroad as they do at home.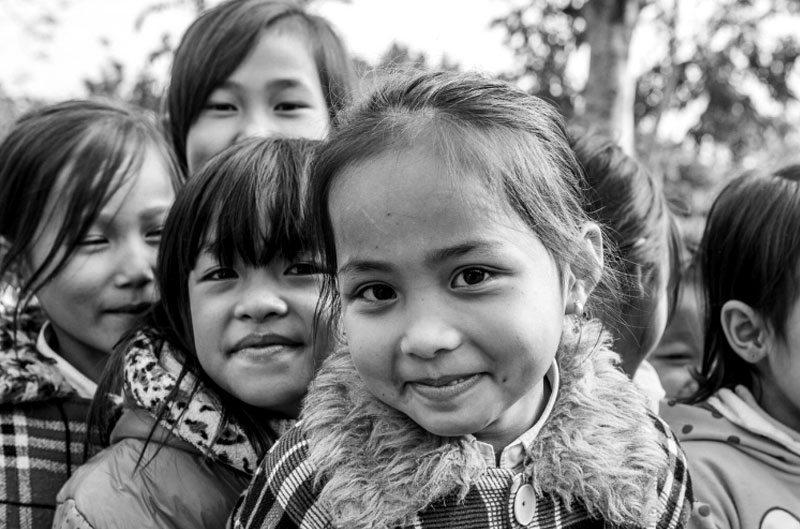 Plan
Together with Plan Belgium we help build a just world where all children, including girls, go to school, make their own choices, and live up to their dreams. We provide Plan Belgium with pro bono legal advice so that it can focus its resources as much as possible on its main goal: helping children in the fight against injustice, poverty, and inequality. In addition, Litiguard is a proud "Plan Parent" of several children, one per team member.