Litiguard
We are a multidisciplinary law firm where quality and humanity are key. We like things clear and to the point.
For who?
For you.
Your interests are our focus and driving force. We strive for a close partnership based on mutual trust.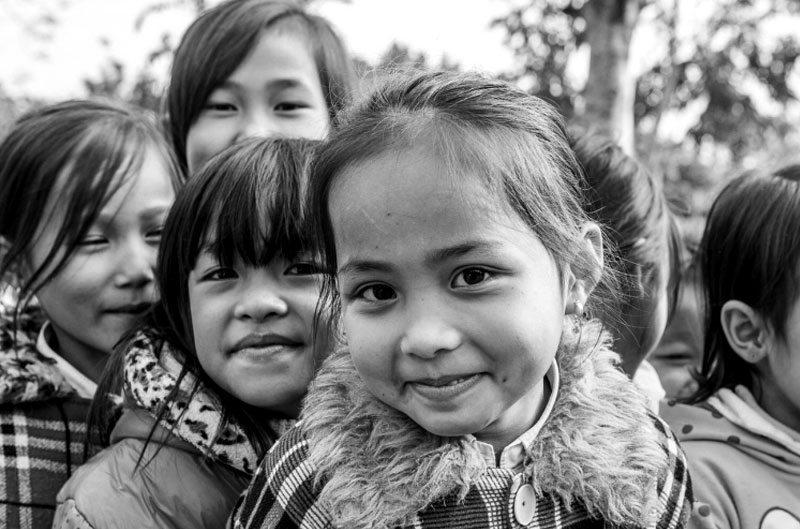 Plan
Together with Plan Belgium we help build a just world where all children, including girls, go to school, make their own choices, and live up to their dreams. We provide Plan Belgium with pro bono legal advice so that it can focus its resources as much as possible on its main goal: helping children in the fight against injustice, poverty, and inequality.